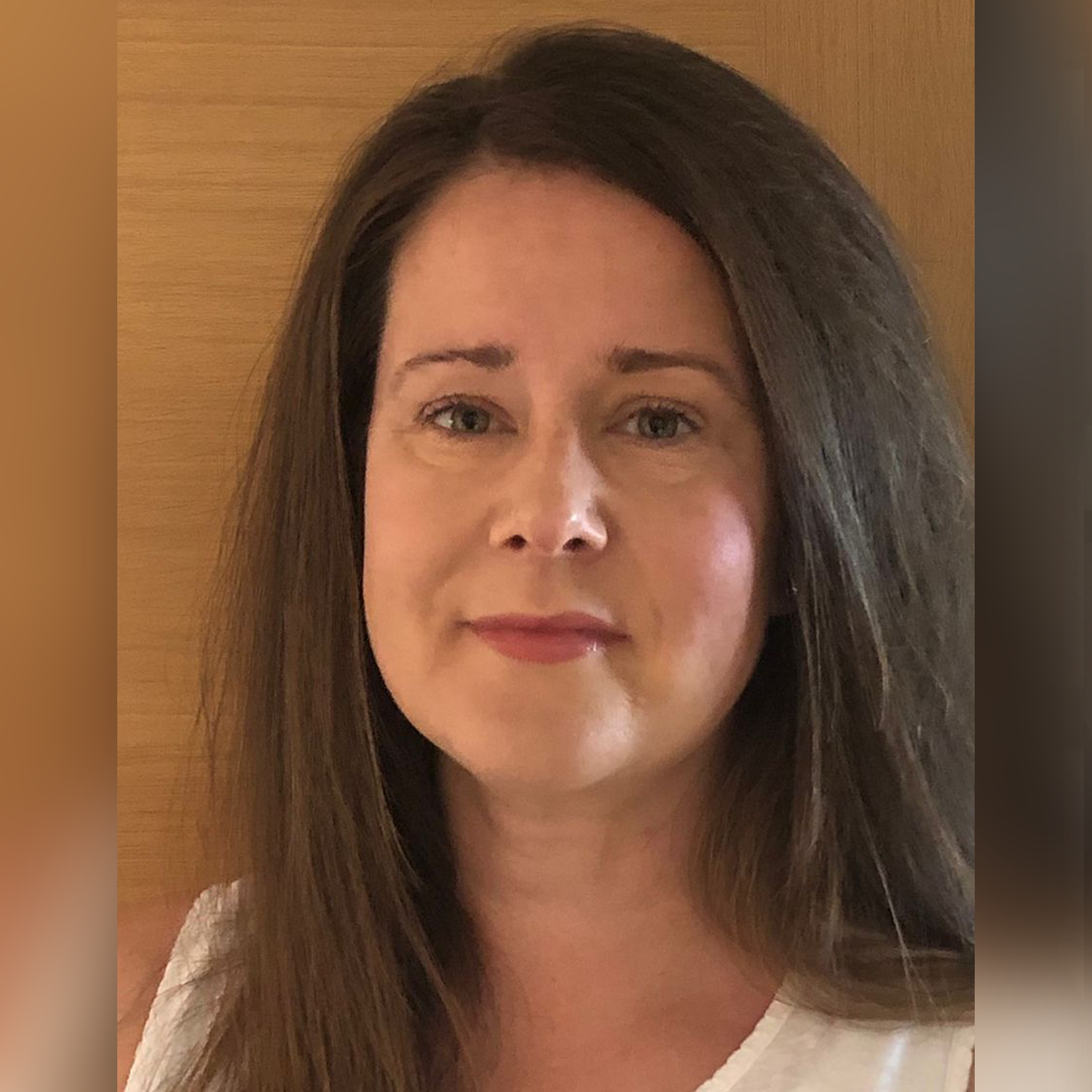 When asked as a young girl "what do you want to be when you grow up?" I always replied "Dance teacher". I have danced since I was 3 years old and feel very grateful to now run my own dance school. I am passionate about passing on the life lessons that I have gain through dance; How to be confident and present yourself with your head held high. How to work hard and when things don't go your way…… just keep going! Dancing and choreographing in groups taught me how to be a team player and be aware of my own strengths. However, most importantly of all, dance has given me lots of fun times and that is what I want for all the children at the dance school.
I am proud to be a member of the BATD, it is a wonderful organisation that encourages children of all ages and abilities.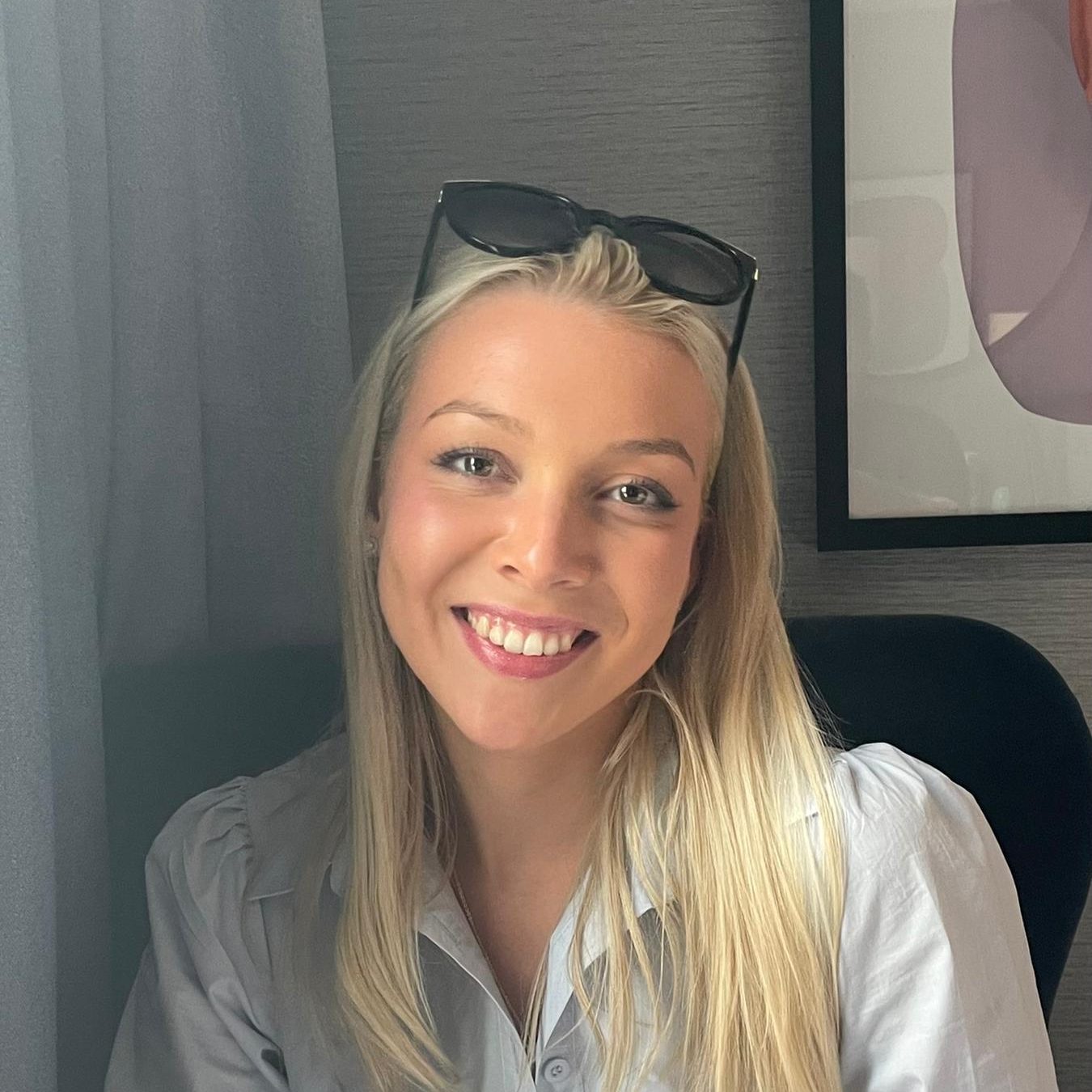 I have been with the dance school for 6 years. Dancing was a huge part of my childhood which allowed me to find a passion for creativity and expression. In class, I love to see my young dancers develop confidence and find a love for different styles of dance, as well as making great friendships. We work hard to create a comfortable and encouraging space in class where the children support each other and are not afraid to share their ideas. Becoming an associate of the BATD in Ballet and jazz allowed me to understand the ways in which children should be guided to flourish in their dancing. I love working with the children each week and the relationship we have, building confidence and seeing them eager to improve.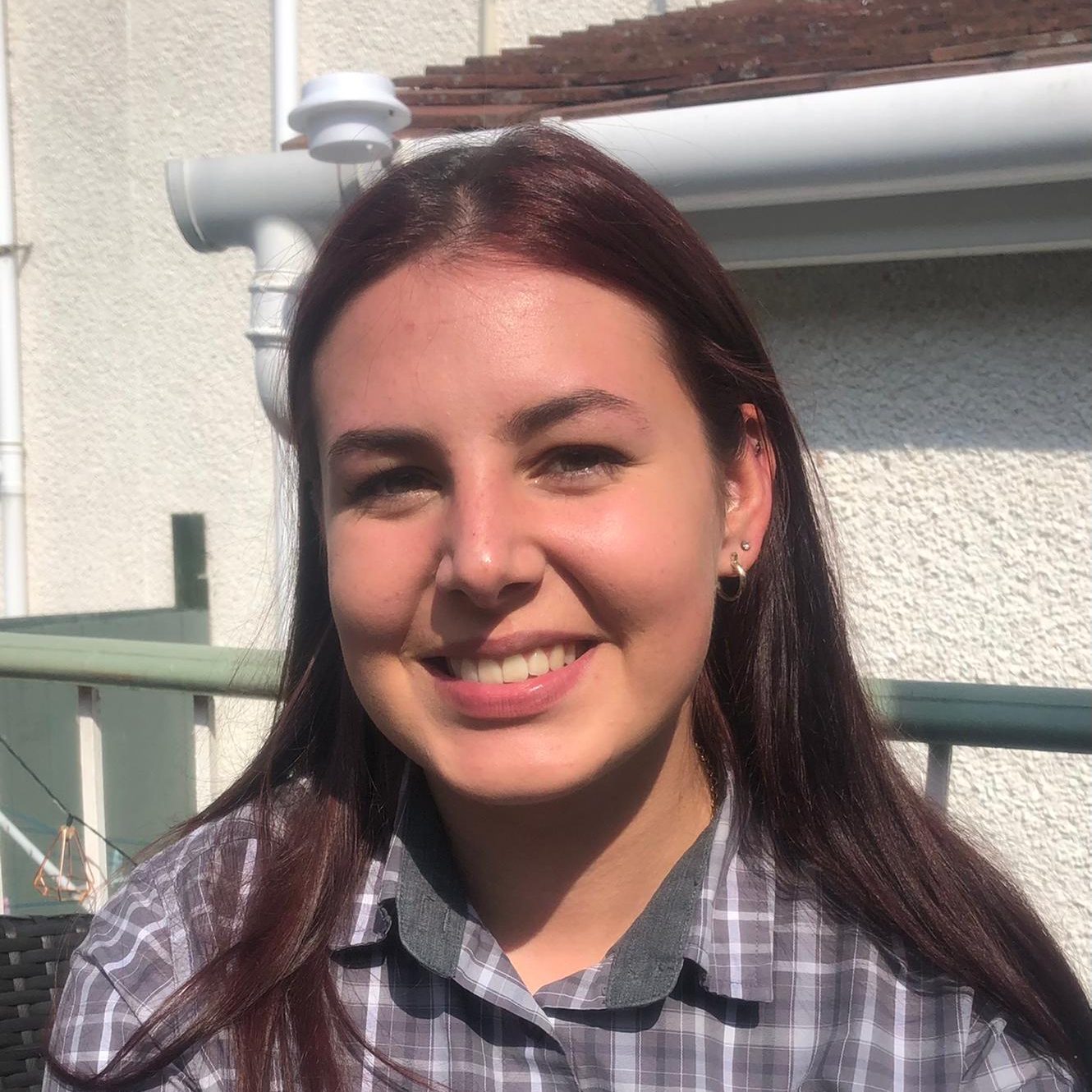 Christina
Teaching Assistant
Hi! My name is Christina and I have been working at the dance school for 5 years. Each year my enjoyment and involvement grows. Watching the children progress and have fun together is very rewarding. I work in the Newton Mearns dance school and it is a great way to spend my Sunday afternoons. The classes are always such a happy environment and I hope to recreate this in my own classroom when I become a primary teacher. Dancing is one of the best ways to keep fit and healthy so it is a pleasure for me to teach. I am studying for my associate teacher with the BATD and I love learning new ways to inspire the children in class.